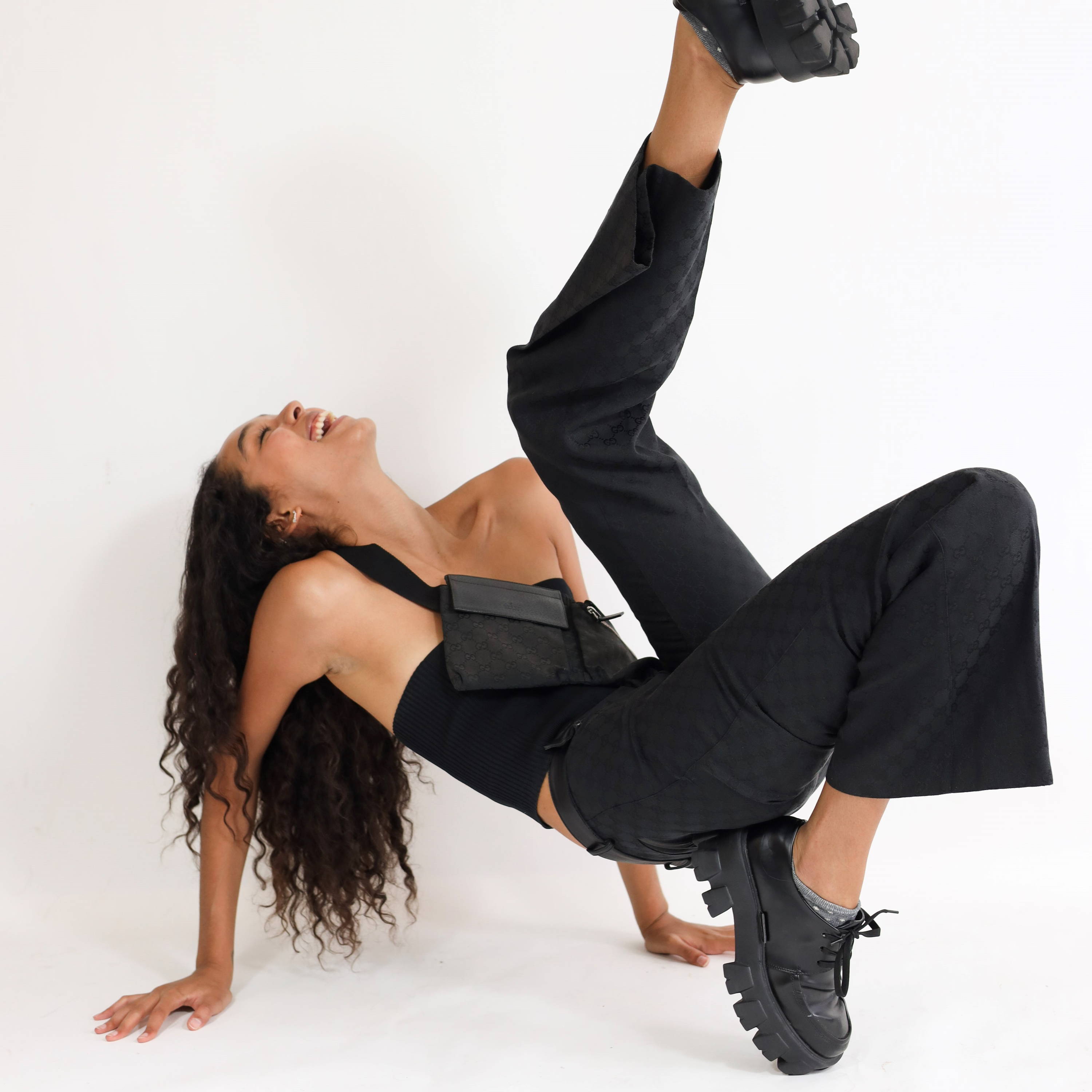 About
No Standing NYC began in an effort to curb the mass consumption occuring within society. We were determined to combat fast fashion, and started by curating and selling our favorite luxury vintage & secondhand pieces online. Now, we offer in person shopping experiences at our current location.
Visit us at 74 Grand Street New York, NY
Open everyday 11am - 7pm
Mission
Our mission is to curate authentic, unique, sustainable, and affordable pieces for everyone. We want to fill people's closets with pieces they will wear throughout their life, pieces that will withstand the test of time by always feeling brand new, so that the future of fashion will be one that is accessible and sustainable.
We believe our name says it all: No Standing NYC- promoting the movement of the circular economy.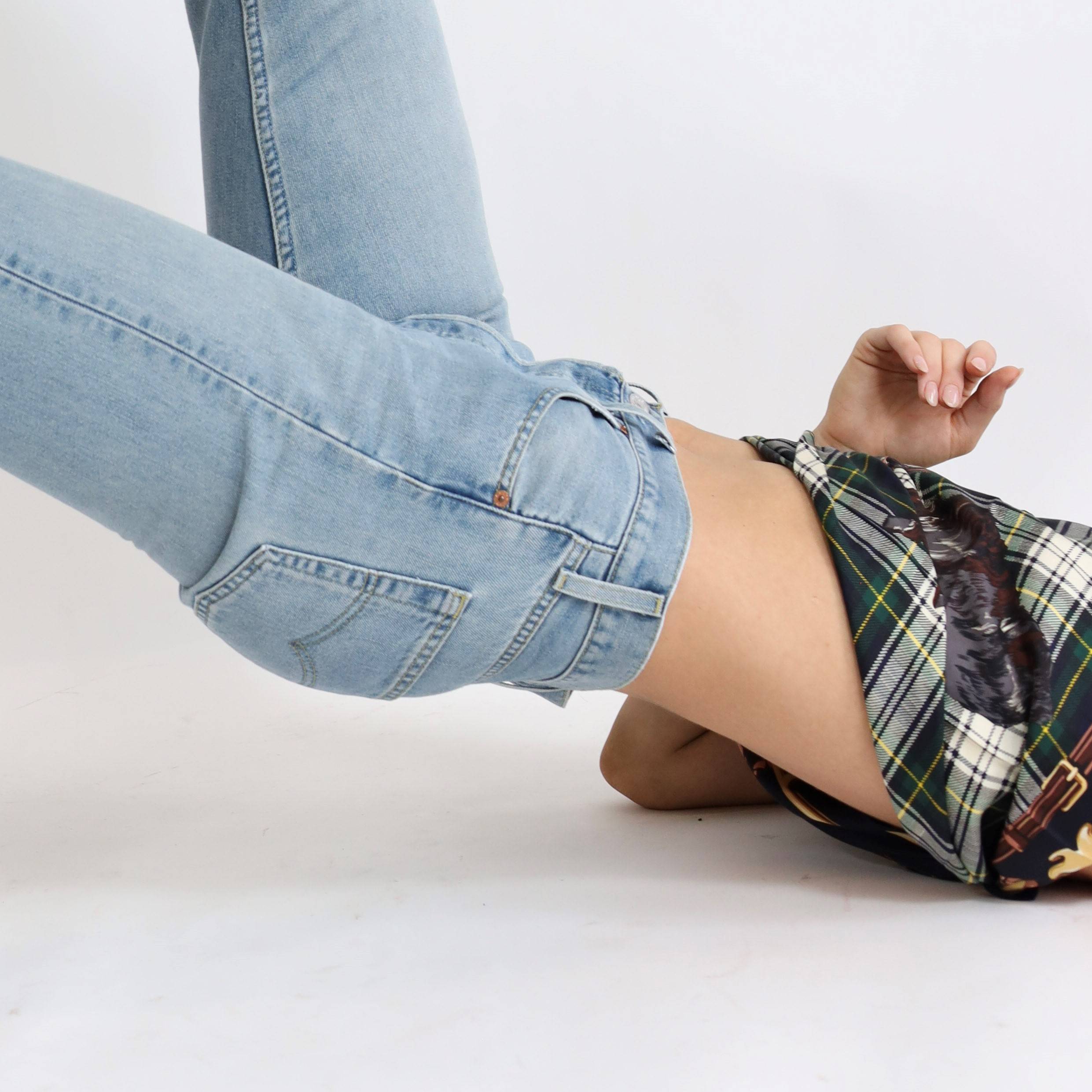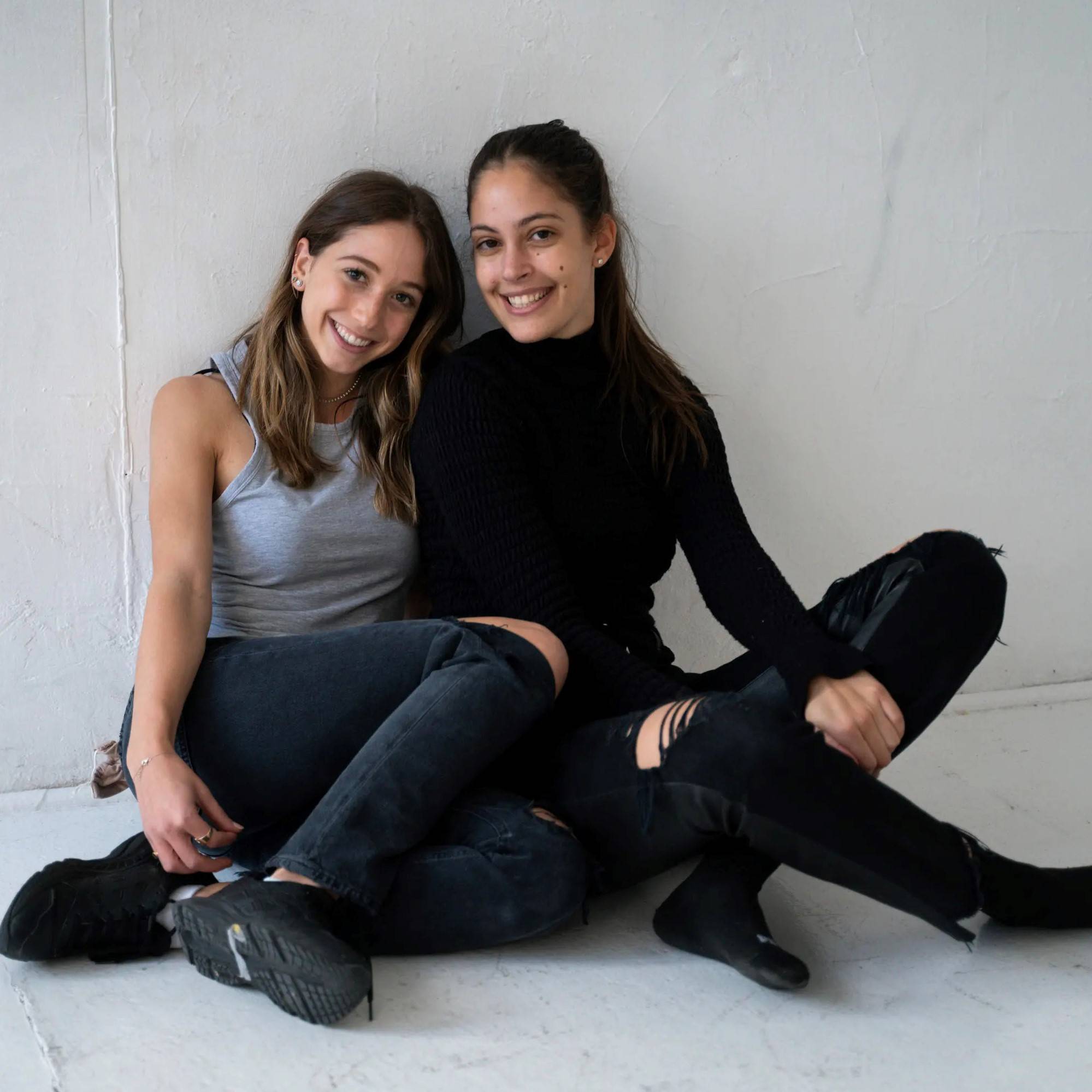 Our Founders
Sari and Helena transformed their passions into their careers. They began as two 17-year-old girls who used to raid their grandmothers' closets to share and sell cool vintage pieces to their friends and family. Now they are travelling the world, curating a highly coveted collection of the best and most affordable designer vintage & secondhand pieces.
Your trust is of the utmost importance to us. Each luxury piece goes through a rigorous in house authentification process by meticulously double-checking codes, images, past sales catalogs and paying close attention to identifiable characteristics such as stitching, fabric, patterns, hardware and date stamps. We're passionate about maintaining the integrity of luxury consignment to ensure you can shop with confidence.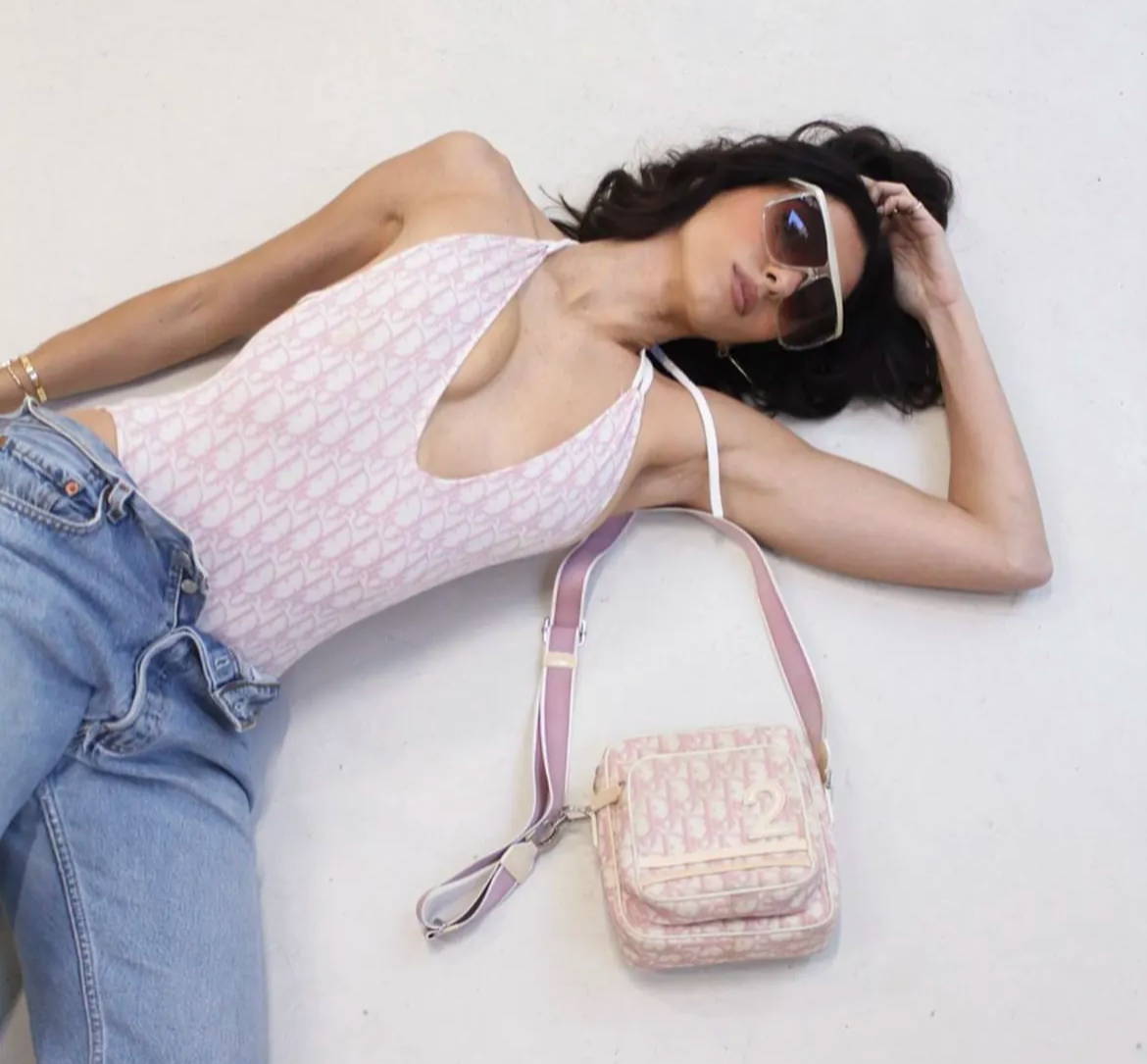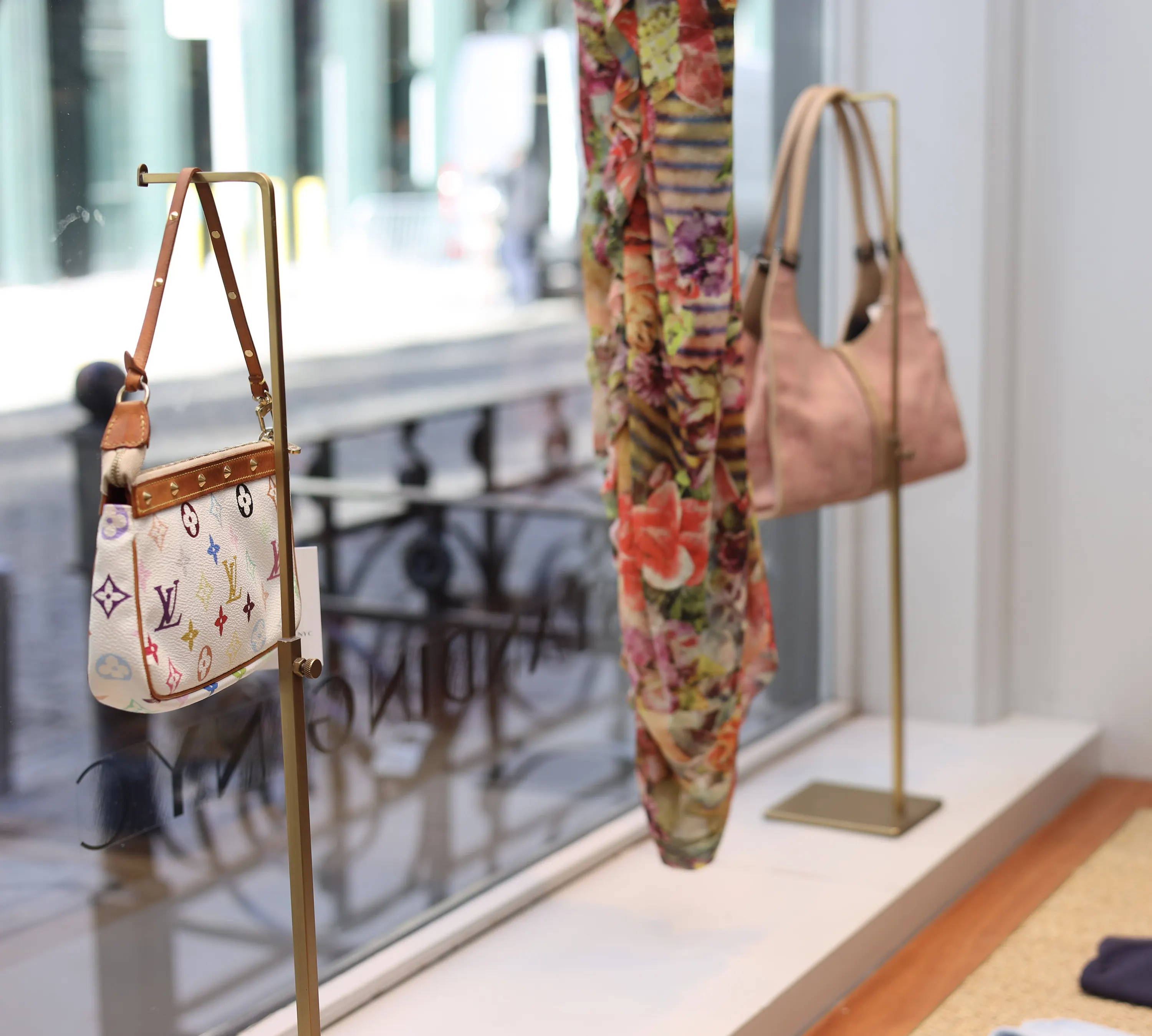 Popups
ONGOING: 74 Grand St, New York, NY, 10013
2022: 133 Wooster St, New York, NY, 10012
2021: 39.5 Crosby St, New York, NY, 10013 & 100 Wooster St, New York, NY, 10012
2020: 367 West Broadway, New York, NY, 10012
---